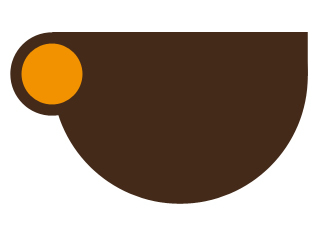 2015
|
Old Tea Hut
|
All rights reserved.
Join us at Old Tea Hut - Career.
Work for us and join our exciting team at Old Tea Hut.
People are our most valuable assets. They are the building blocks of our success in delivering sustainable results. Our accomplishments in the future are completely dependent on the collective efforts and passion of our people.

Total Customer Satisfaction
At Old Tea Hut, we believe in creating a well-efficient, all-effective work environment together with the quality standards of our products to maintain our commitment in providing Total Customer Satisfaction.
It is our team's greatest pride and achievement to know that our customers are enjoying every bit of their Old Tea Hut experience.

Strong Team Spirit
At Old Tea Hut, we work together as a team. We share success together as a team.
We believe in working passionately for a common goal and enjoy mutual success as a team.
We want to create a strong team environment where our people approach each other with respect and esteem.
Our people are constantly motivated to become better and to have the support of a team to achieve greater results for the company.

Work-Life Balance
The welfare of our people is our key consideration in creating a healthy work environment that strives to make our people happy.
After all, we believe in giving back to our employees for what they have given to the business.
We are always here to work with our people, to listen to our people.


Welcome to the Old Tea Hut team family.
Click here for Current Positions Available