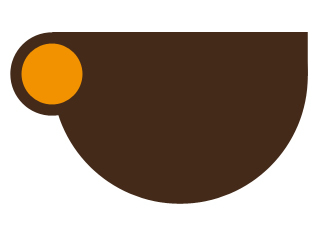 2015
|
Old Tea Hut
|
All rights reserved.
Join us at Old Tea Hut - Career.
Old Tea Hut is an Equal Opportunity employer. All qualified applicants will be considered for employment opportunity. This policy applies to all aspects of one's employment including eligibility for associated benefits and rewards as part of the company's corporate development plans. We offer all employees equal chance to progress in the company and provide enhanced benefits in return for our employees' enthusiasm and skills.
Current Positions Available:
1) Service Crew
Job Responsibilities:
Provides quality beverages and products consistently for customers by adhering to the company's recipe and presentation standards.
Prepare all beverages/products to standard operating procedures with strict quality control that follows health, safety and sanitation guidelines.
Maintain an organized and clean, hygiene working environment at all times.
Equip with a customer-comes-first attitude and delivers exceptional customer service.
Acts with integrity and honesty that follows the company's operational policies and procedures such as cash register handling and security.
Strong team player that contributes to a positive team environment and assists the store manager in achieving targets in accordance with the company's development plans for the year.
Maintains regular and consistent attendance and punctuality.
Requirement:
No prior experience required. On-the-job training will be provided.
Able to learn new skills quickly.
Able to adhere strictly to the company's recipes and presentation standards.
Able to work as part of a team with service oriented attitude.
Able to understand and carry out oral and written instructions and request clarification when needed
Able to maintain personal cleanliness and hygiene at all times.
Able to understand simple English.
How to apply:
Please send your resume or any queries to careers@oldteahut.com